Integrity. Expertise. Responsive Service.
Welcome!
This is a short note to say
"Thank You!"
for visiting our website. Founded in Portland Oregon in 2000, CFI is a boutique commercial mortgage brokerage and consulting firm. We specialize in financing solutions for large commercial projects.
We serve our Clients through our mission to be a catalyst to help achieve timely funding results.
Note: Our key areas of focus right now are $5M (USD) and higher funding requests (for all phases) for:


Large real estate development projects;
Alternative Energy financing;
Joint Ventures involving real estate;
Asset-based loans, including In-Ground Assets;
Corporate expansion loans;
International Funding; and
Hard money loans.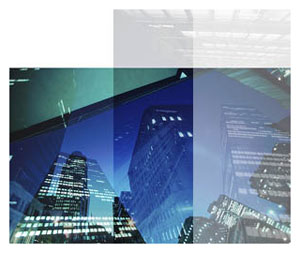 Our specialty is working on transactions that may require creative structuring, that is "outside the box" funding assistance in the form of commercial business financing, senior debt financing, mezzanine financing, participating debt, subordinated debt, equity capital, joint ventures, asset-based loan, high leverage financing, or hard money.
For example, one of our sources completed over 2,000 transactions representing over $11 Billion in fundings since 2008.
Our expertise includes strategic, creative thinking to "architect the deal" so the capital stack and ROI makes sense for the Principals involved. On a case-by-case basis, CFI can help secure funding through our existing third party relationships, for all types of real estate and large business projects, including acquisitions, construction, developments, expansion, refinancing, note purchases, joint ventures, and partnerships.
We provide a direct link to sources that have delegated underwriting authority and have strategic relationships with domestic and international banks, investment banks, lenders, unions, insurance companies, hedge funds, pension funds, private accredited investors, and private lenders.
IMPORTANT: If you are serious about securing funding, please email us a 1 to 5 page Executive Overview or feel free to call us first.
Commercial Funding International, LLC
Mr. Jerry O'Neill, Managing Member
"Service to help you capitalize your opportunities."
Office: (503) 245-2789 Skype: jerryoneill7777
E-mail: info@commercialfundinginternational.net
Commercial Funding International and CFI are a Trademarks of Commercial Funding International, LLC.